Actor Wake Up Your Work(shop) at Phinney Sandbox
Monday Evening Exercises & Improvisational Scene Work Build Character • Touch photo for more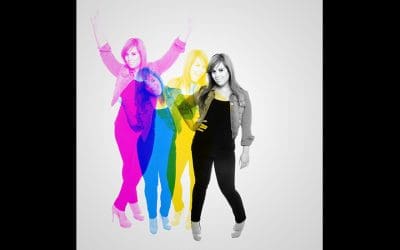 Purposeful Movement Matters • Monday AUG 20th • Improvised Scene Work "You don't have to become more interesting, more sensitive, more talented, more observant – to act better. You do have to become more active." ~ David Mamet ~ Stay alive in your body. With random...
read more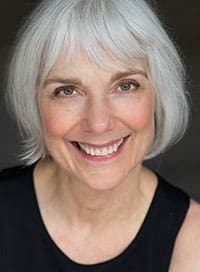 Kay LaVergne Jaz
Educator
Improvisational Acting Workshops
No matter what we "do" it's all based on 100% commitment with …"active listening and breath awareness".
Some of the themes we emphasize:
Mining Emotional Truth
Character Outing
Narrative 
Specificity Exercises
WHERE
Phinney Sandbox
6701 Greenwood Ave N.
Seattle, WA 98103
Across from Red Mill Burgers
DATES & TIMES
Mondays
7 – 10 pm
COST
$20 cash or check
CLASS SIZE
up to 12 max
PARKING
Free street