Kay LaVergne Jaz
Agreement Beacon
My Story
Kay is a New Mexico-based actor, improviser, and teaching artist. Like you she has boiled the three minute egg in two, halved America's foreign debt on the back of a napkin, and no longer has to ask her cats "Who let the dogs out?"
Also like you she continues to challenge and inspire her growth as an actor (and teacher) by mixing the dark arts of stage and screen by being absolutely present with Gary Austin, playing full out with Steven Anderson, through awareness of breath and seeking joy with Carol Fox Prescott, and owning her ground with David Razowsky.
When Kay was seven her parents built her a theatre space in their Seattle basement, planting the seeds for acting. She founded Wake Up Your Work in 2003 to organize and teach acting/improvisation. She has coached actors of Land Ho!, Pirate Radio USA, This is Martin Bonner; unzipped to bare her soul in Revelation, coached opera singers, PCC cashiers, and award-winning actors to be present and authentic. Putting her money where her mouth is Kay has used improvisation to write her second one-woman show, The House That Dad Built, a story about trust, betrayal, and redemption.
Kay's two features, 7 Witches and Showtime's The Gender Card Flip (Second Nature) were a fun ride. Most recent Monarch City is on the festival circuit. Kay's  IMDb.
Sees People

80%

80%

Recites Lines in Shower

60%

60%

Creates Safe Environment

99%

99%

Improves Your Work

90%

90%
"There are painters who transform the sun to a yellow spot, but there are others who with the help of their art and their intelligence, transform a yellow spot into the sun."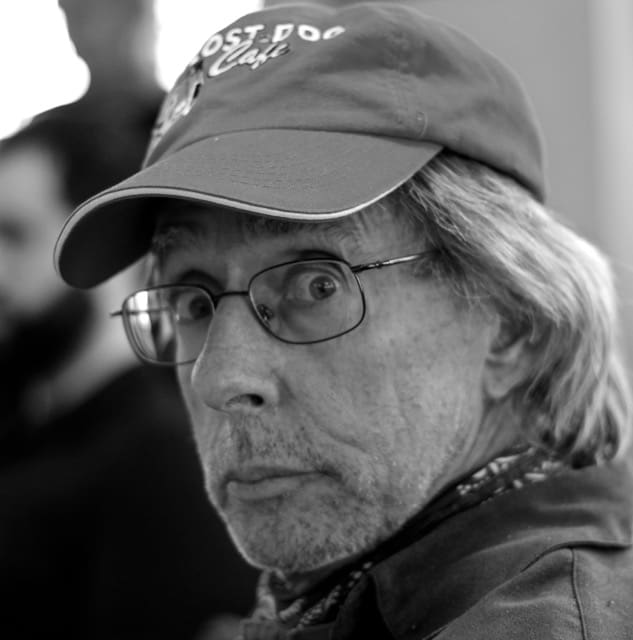 "Kay's skills as an actor/improviser and her ability to communicate those skills make her an outstanding teacher and colleague. I'm thrilled to recommend her to all seeking to deepen their craft."
"Kay is an amazing actress and teacher. She has a way of bringing out, not only the best of performances, but the best in everyone. She is such a kind, wonderful person who has such genuine affection for those she works with and as a result, Kay takes the fear out of creating and gives each person she works with greater tools to "allow greatness to happen" on stage.
If you want to grow as an actor or just as a person in general, I recommend any of the classes Kay is offering."
"Kay understands what it is to truly live authentically in the work and knows how to bring her students to that experience."
"Kay is unique as a person and teacher. She tends to look at things from sides that aren't apparent to most and uses that to everyone's advantage. She takes the time to connect with those she's teaching by listening to them and then leading them into making their own discoveries. My students after working with her as a guest artist asked for her to come back year after year. Kay is easy and fun to create with and I would defiantly work with her again on a project if the opportunity arises."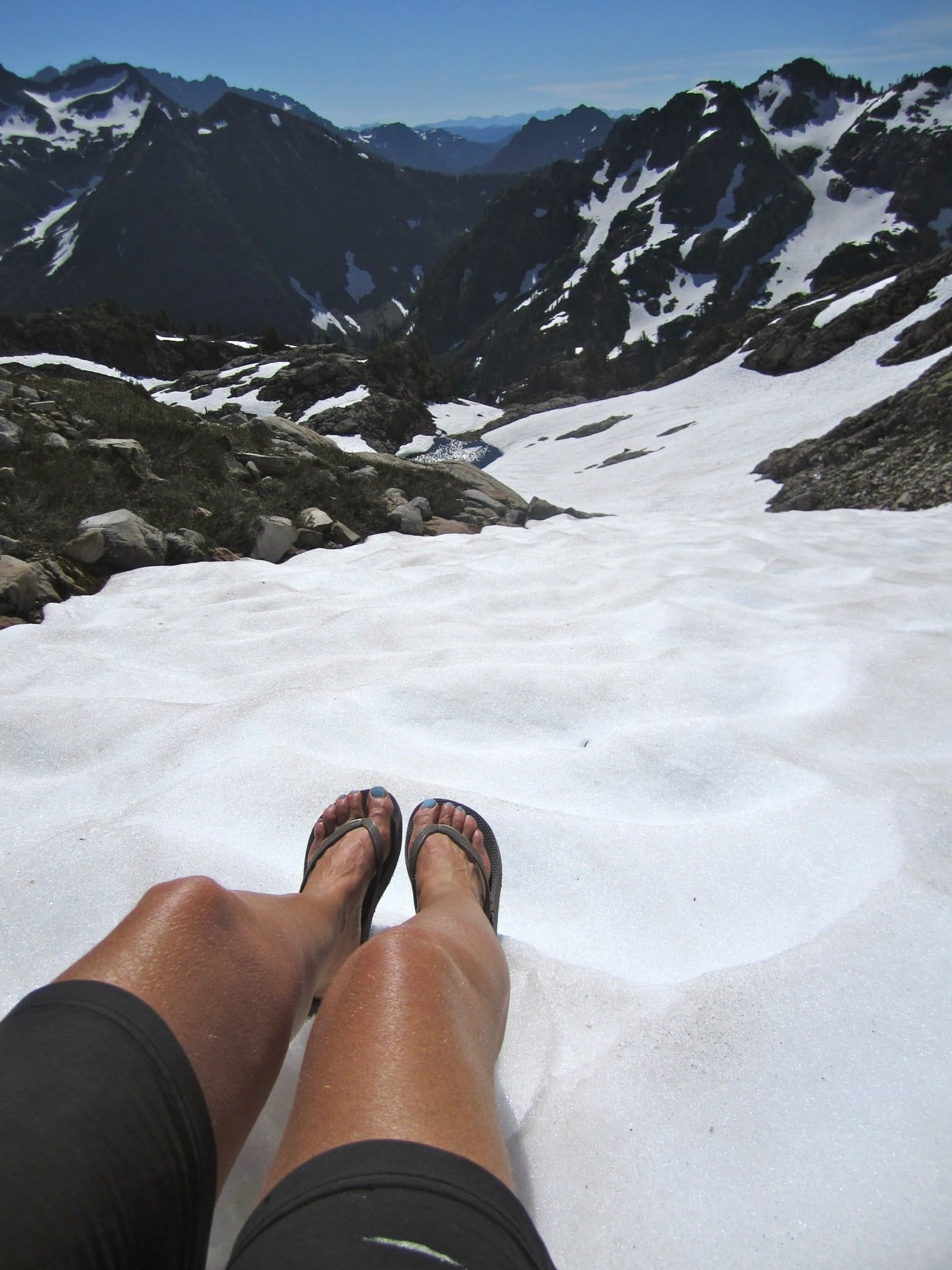 "Kay teases out moments. She sets up strong beginnings by physicalizing the first action- something Kay's method tends to coax more than other coaches I've worked with. And connections follow. Her actors raise the stakes – work to find the structural tension that creates for the audience something more mysterious than everyday life. Moments. Knowing the moment before, finding memory in the body, leading with it, or fighting like hell against it. and listening. Kay doesn't talk at, but works with…"
"Now that you know who the human being is you are able to create that dialogue to find the most honest moments because you can be honest to who this human being is and work within the parameters of who they are and the story. But you have such freedom in terms of how you move and where you go, it's quite extraordinary."